13 Super Elegant Nail Ideas
It is unbelievable how the minimal designed nails can be eyes catchy. It is more an art than a regular nails painting, because the effect is marvelous. It is great how the effect of minimal design can be greater than a complicated and accrued nails. It is pure elegance, stylish and sophistication. Also, it is cool and super cute way to show up the elegance inside the person.
Mostly the minimal nails are combined with soft and warm colors with thick lines or other details. Also, they can be combined with some abstract details that can only emphasize the overall art and fashionable look . Today we are presenting you the minimalistic nails that foremost drew our attention and which we are sure that will not leave you indifferent. See how they can perfectly fit up in every combination, whatever it is daily or night outfit. What is for sure, they will be the final touch on every combination.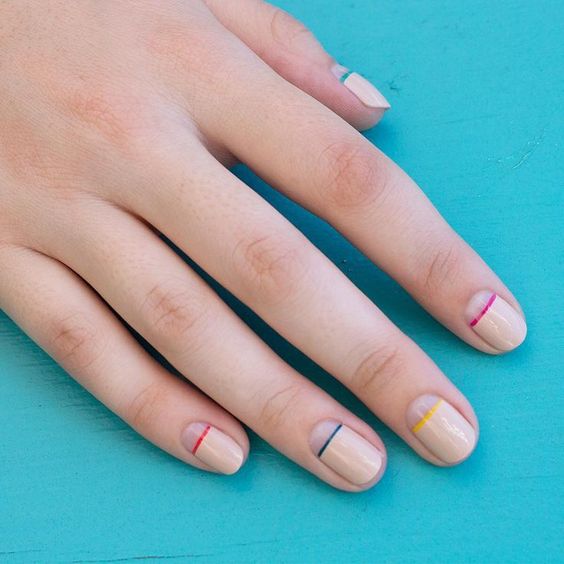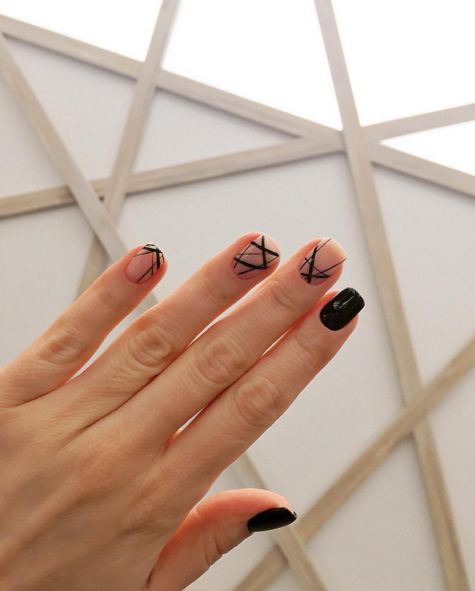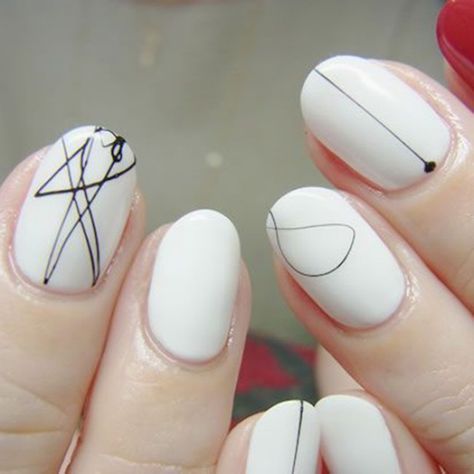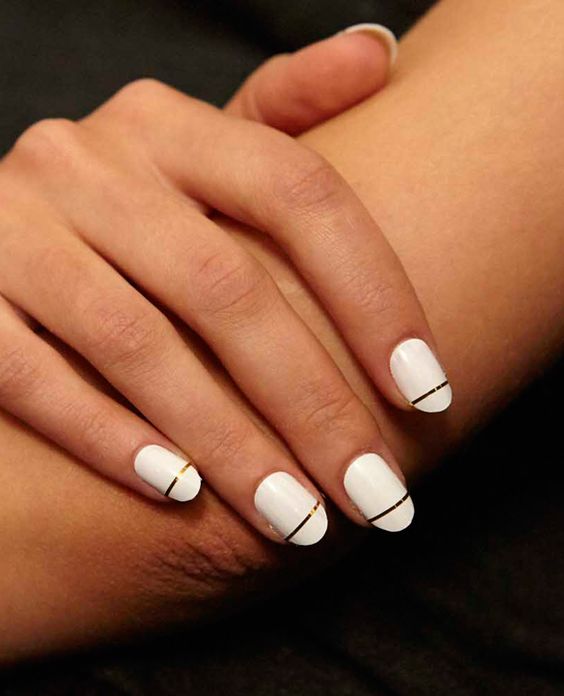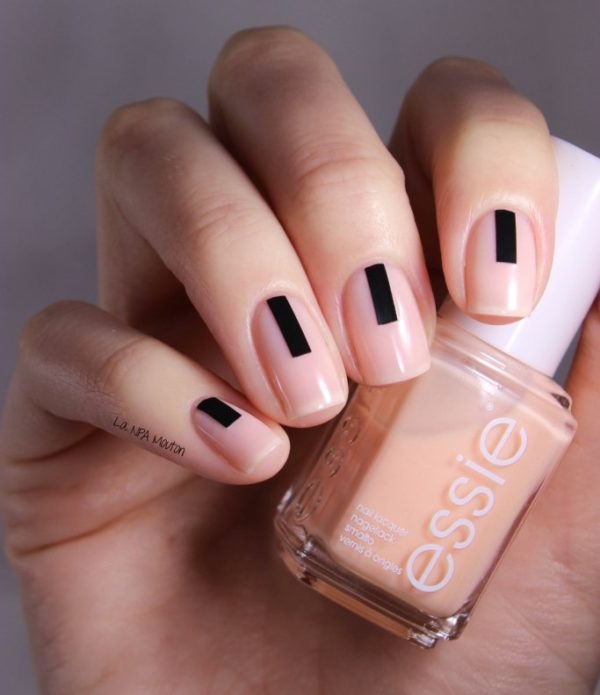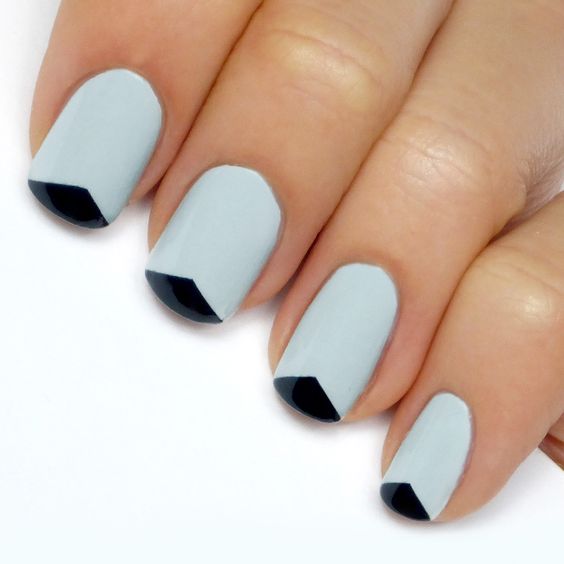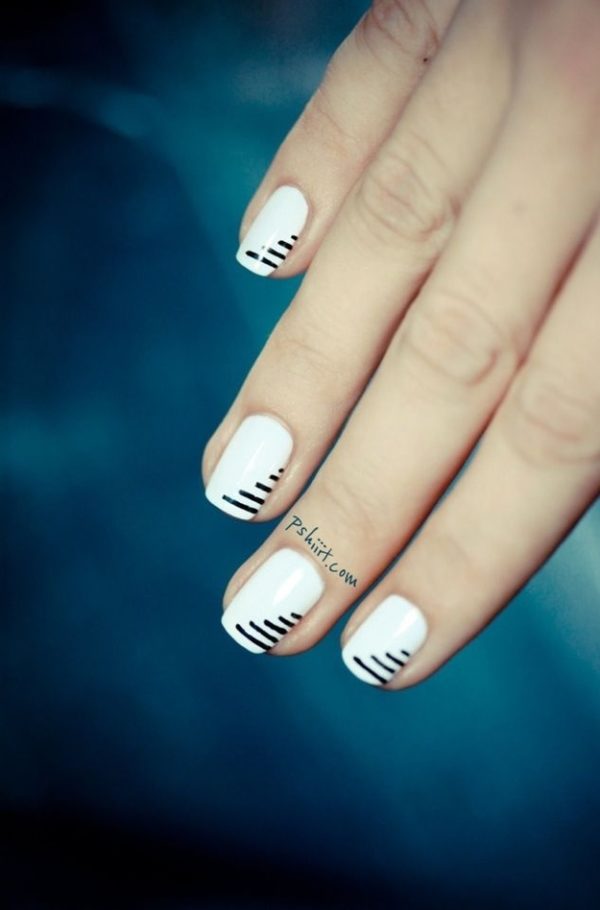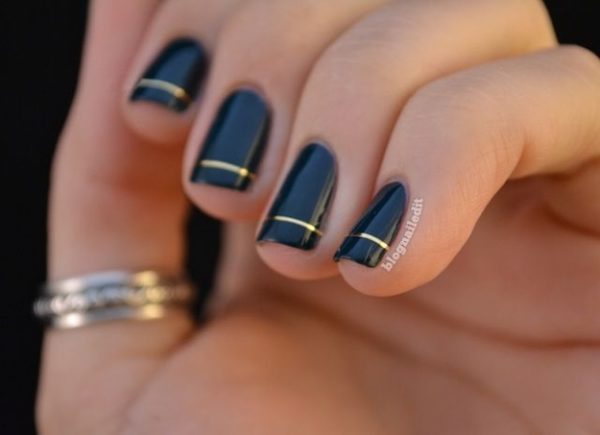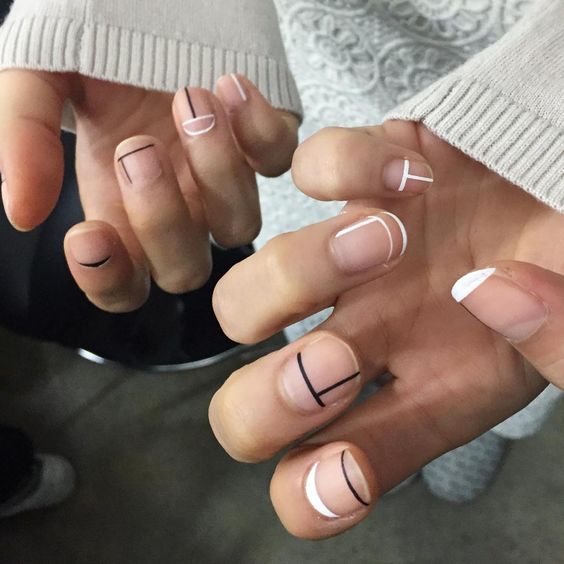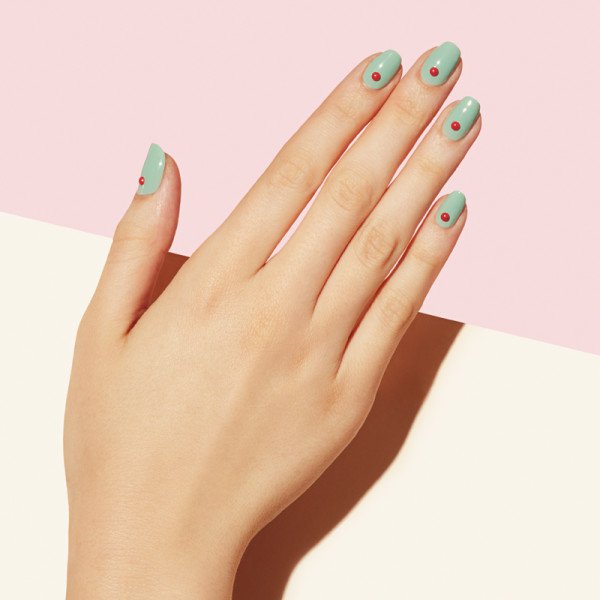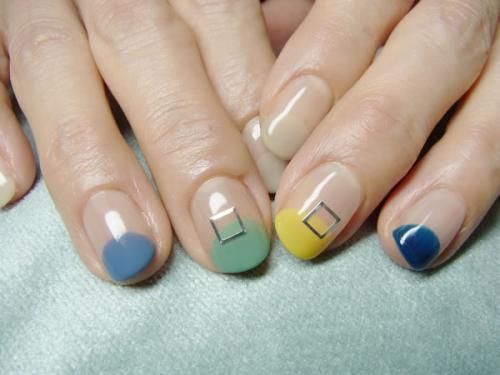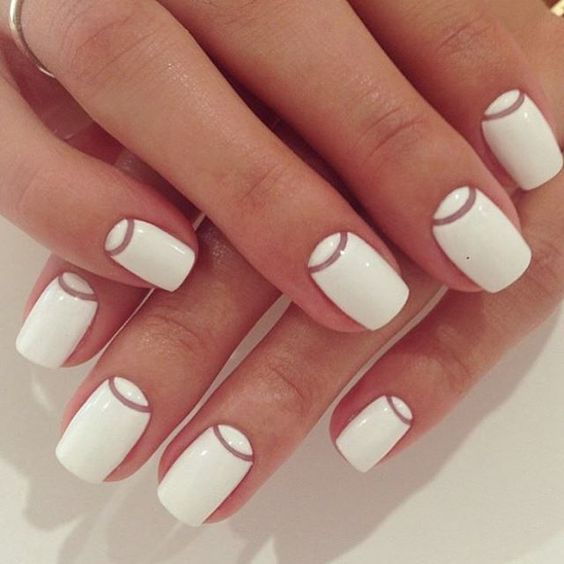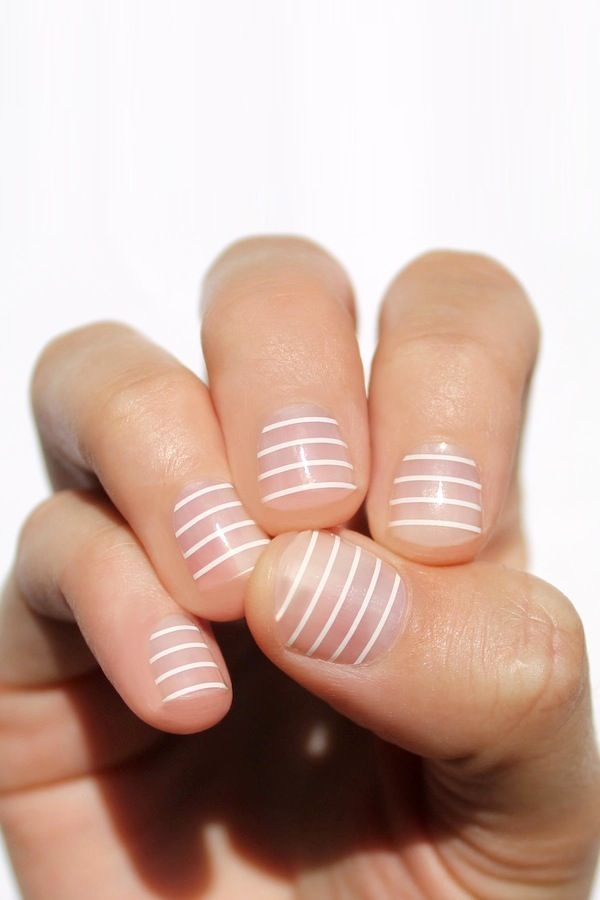 Source: allforfashiondesign.com