2 minutes for beautiful and strong nails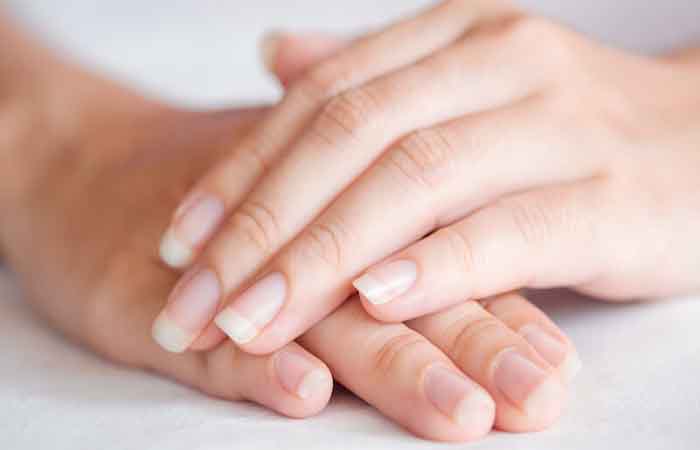 Pamper your hands and nails in 2 minutes at home. Pharmasimple offers you to make a fortifying bath for dehydrated hands, dry and brittle nails. And presents you a small natural recipe, easy and fast.
To make this nail fortifying bath, you will need:
10 cl castor oil
10 cl olive oil
1 lemon juice
Gently warm the castor oil and olive oil then add the lemon juice. Then pour this mixture into a bowl and soak your hands in it for 10 to 15 minutes. Wipe hands dry and apply hand moisturizer to thoroughly massage hands and nails.
This article was created from the article of the famous brand of Maryton. Visit our website to discover more! Hoping that these steps have inspired you and that they will make you want to try! Meanwhile, Equipment is also very important, and make sure you have complete manicure kits for ready use. To get the essentials to make your own manicures: click here.
Read also: Brittle nails, what to do?
Source: