Brilliant Fashion Hacks Every Woman Should Know
Don't you just love fashion/life hacks? They have the ability to update, save, transform, and make your problems disappear. Here are some great fashion hacks guaranteed to make you want to start experimenting right away! We have collected these practical hacks into this one list, enjoy.
Shoe Hack
To Remove Bad Odors from Your Jeans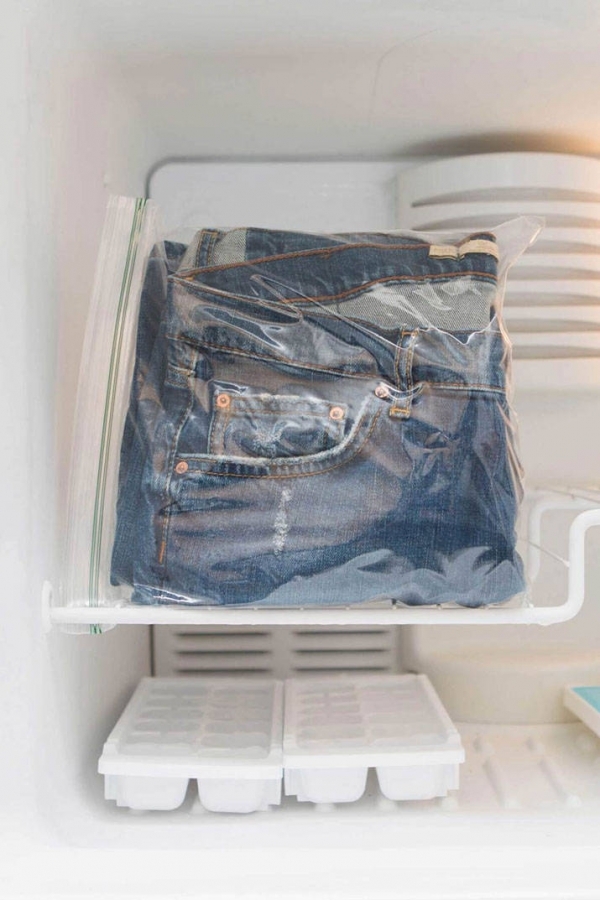 Toss them in a plastic #bag and leave them in the freezer overnight. No more odor causing bacteria! What a great fashion hack huh?
Animal Stencil Pants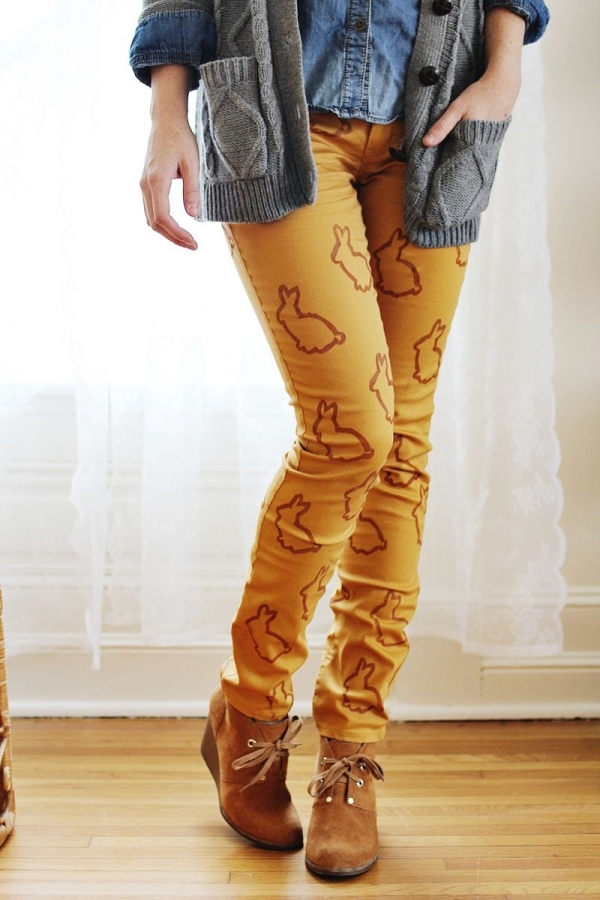 Got a pair of boring old pants that still fit great? Turn it into these! Instructions here: abeautifulmess.com
Everyday Hacks: Slimming Trick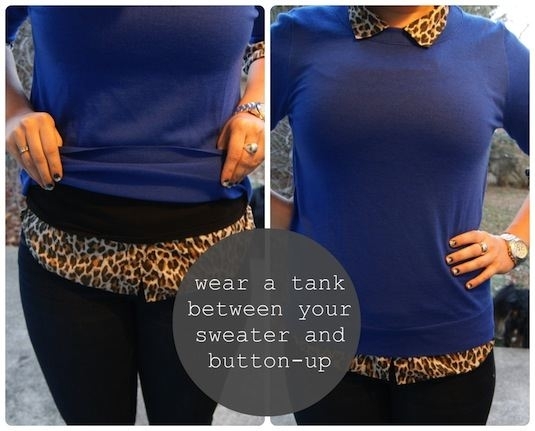 Wearing a tank between your shirt and sweater will hide bunched up fabric and keep your mid section from looking frumpy. Also no button outlines!
Lace Makes

This is so cute and easy, not to mention affordable.
Inspired yet by these awesome fashion hacks? Do you have any hacks to share? Let us know below.
Source: prettydesigns.com