Brittle nails, what to do?
Like your skin, your nails need care. If you no longer want to see your nails split, break or become soft, biotin is for you. Indeed, it allows to obtain strong and healthy nails, which is an essential base to have an always impeccable manicure. Put an end to soft and brittle nails with biotin: this vitamin B8 gives you the supplement you need to find strong and healthy nails.
Biotin is water-soluble and quickly eliminated from your body. This is why, when it is consumed as a cure, a daily intake is recommended. Biotin plays an essential role in the synthesis of amino acids involved in the constitution of keratin. Vitamin B8 is not made by your body. It must be provided by your diet. You find it naturally in egg yolk, liver, kidneys, brewer's yeast for example.
As you have just seen, if your body does not have sufficient natural vitamin B8 intake, it is deficient. This may explain your soft, fragile and brittle nails. Give your body and your nails a cure of biotin, thanks to food supplements. You act from the inside and strengthen your nails durably. Biotin cures are generally 3 months. You will usually see effects on your nails after 4 weeks of treatment.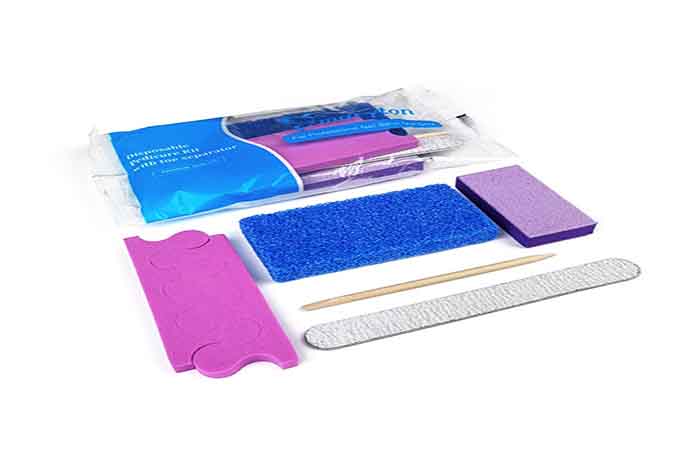 Above all, you know how to fight against this harmful phenomenon for the health of your nails and unsightly. At the same time, don't ignore the importance of the manicure and pedicure set. Use the professional tools that can enhance your nails. If you still want to look for the nail beauty products, recommend you just click this link and believe you will gain something. Wish you have long, strong and beautiful healthy nails.
Read also:How to have beautiful nails?
Source: