How to make a perfect french manicure?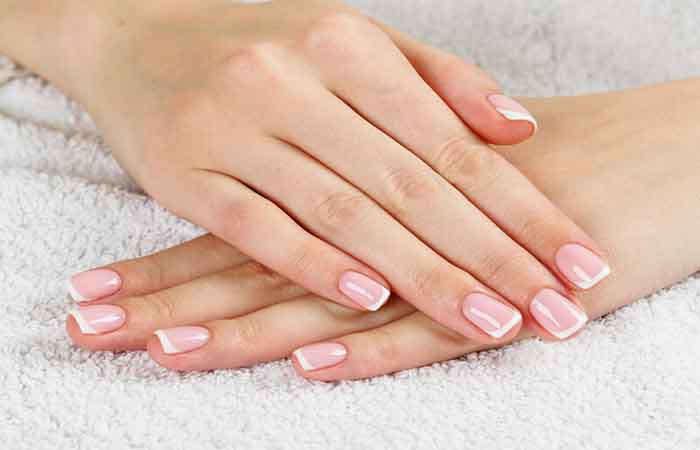 Both discreet and chic, the French manicure is the beauty of nails par excellence! It aims to sublimate the nail while remaining very natural. So here is the procedure to follow to achieve a perfect French manicure…
Start by preparing the nail. If you want the French manicure to hold perfectly, this is an essential step to keep the nails healthy. Then, run the brush over the tip of the nail following the movement of the nail. If the line is too thick or poorly drawn, correct with a cotton swab lightly moistened with nail polish remover.
The phase that requires a little patience is to let the white line dry (allow 10 to 15 minutes). Then, you can apply your transparent, beige or slightly pink nail polish on the entire nail, in one or two coats. To keep a clean French manicure, do not forget to apply a layer of protective "top coat".
In addition to these, you also need to use manicure sets to care for your nails regularly. If you don't have tools, don't worry. Check our nail supply store online where you can find plenty of nail beauty products!
Read also: HOW TO APPLY YOUR NAIL POLISH LIKE A REAL BEAUTICIAN?
Source: