Pre-Fall Essentials Every Diva Should Have
Hey my fashionista! My post for today is called "Pre-Fall Essentials Every Diva Should Have". I have selected the most beautiful combinations that you can copy to keep up to date with fashion and fashion trends. Take a look at the pictures below and draw some inspiration. Update your wardrobe withe these pre-fall essentials and enjoy the beautiful days.
Dresses
Dresses with long sleeves and knitted mid length dresses are very stylish pre-fall essentials that will keep you warm and cozy. Plus, you won't need an extra coat when you decide to wear such a dress. When the weather is not so cold, you can wear some of your summer dresses in a combination with blazer or some other type of jacket, cardigan, etc.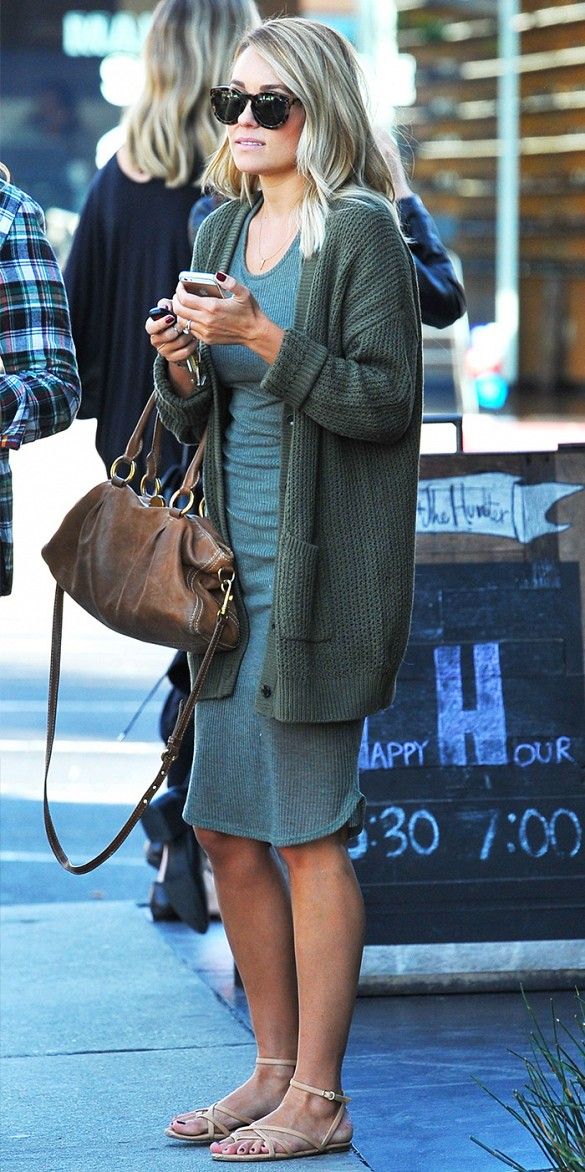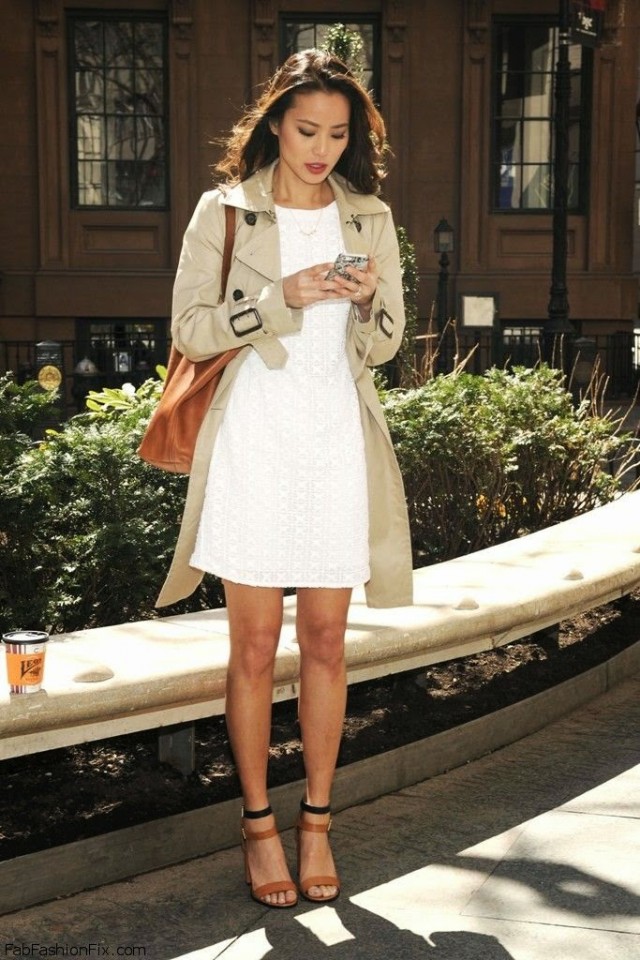 Sweater and Skirt
Some of the skirts that you were wearing in summer can be worn in fall too. If you are wondering how is that possible, check the pictures below. Skirts go great with sweaters. Plus, the sweater will keep you worn, while the skirt will make you look fashionable and stylish. The both pieces together look stunning. Hurry up and find your sweaters from the previous fall.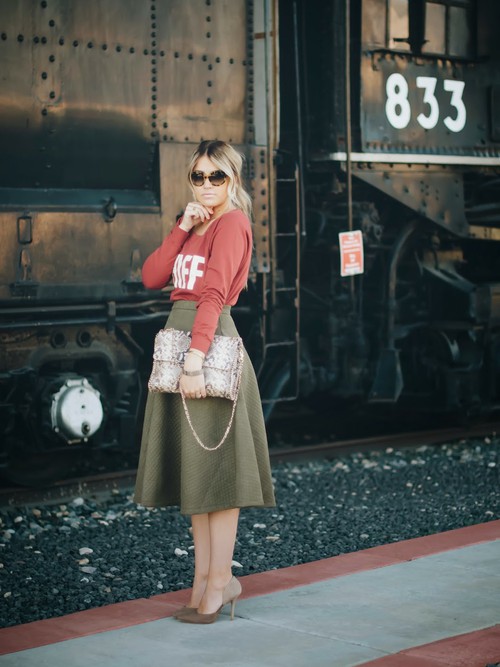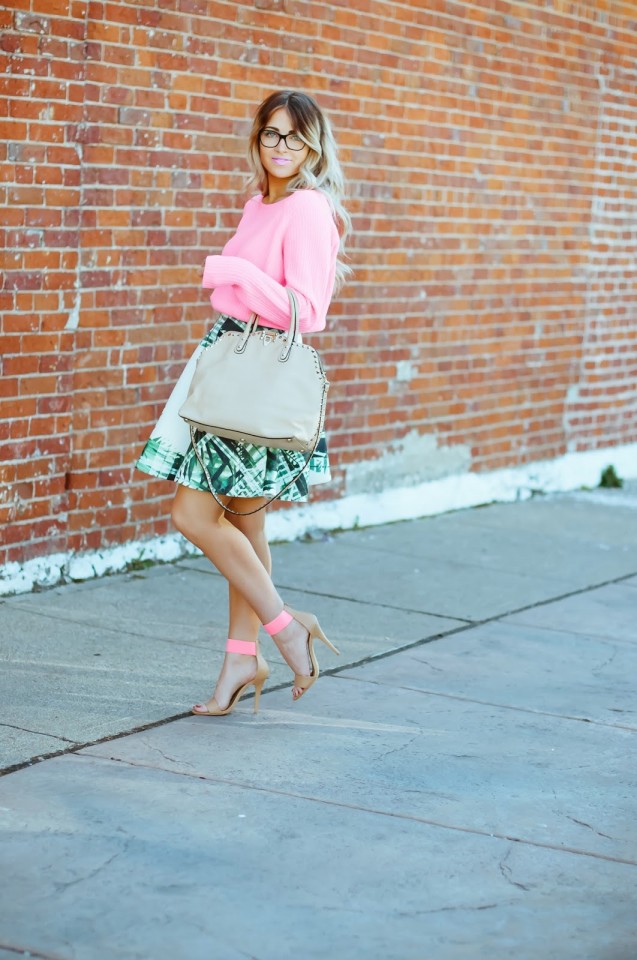 Cardigan or Trench Coats for Women
The weather in fall is changeable, which means that you should never go out without a cardigan or trench coat. I love the knee length pieces and I'm thinking about buying a knee length cardigan for this fall. The neutral colors can be worn in a combination with every color, while with the others you will be a little bit limited. You can find the both pieces in every color and pattern, so that it won't be difficult for you to make the right choice for your next fashionable combination. Pre-fall fashion is about wearing your summer pieces with a coat or cardigan. So, hurry up and update your wardrobe with some fashionable piece that will keep you warm throughout the whole fall season.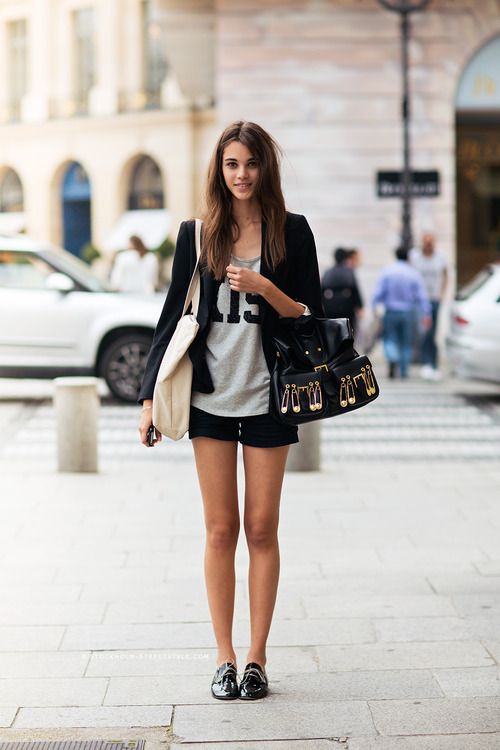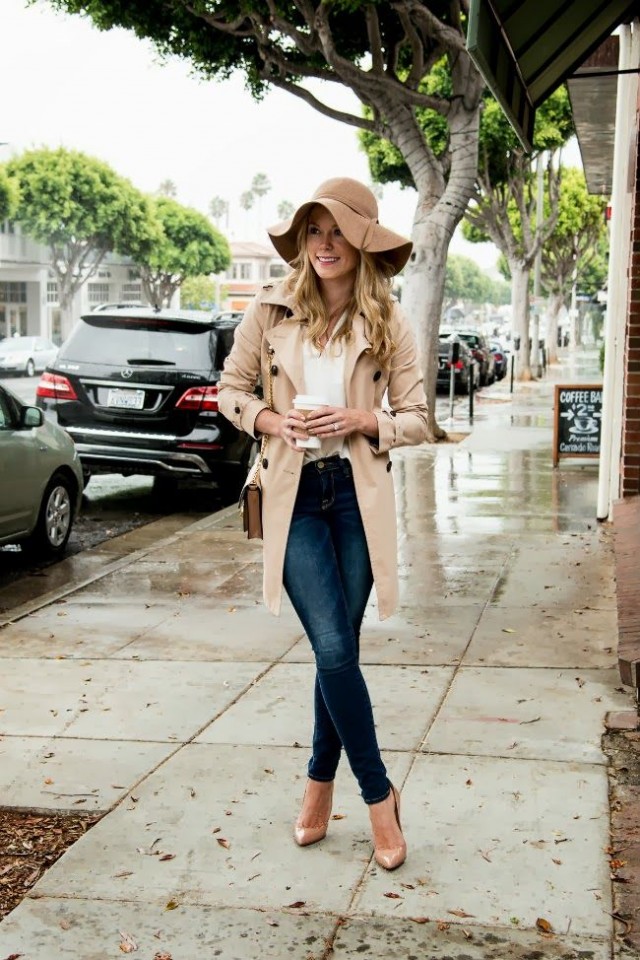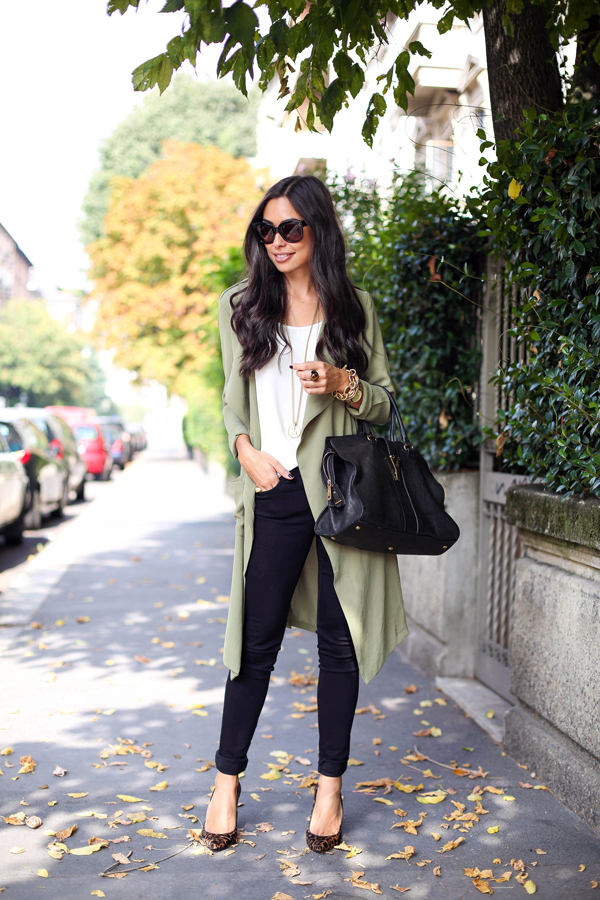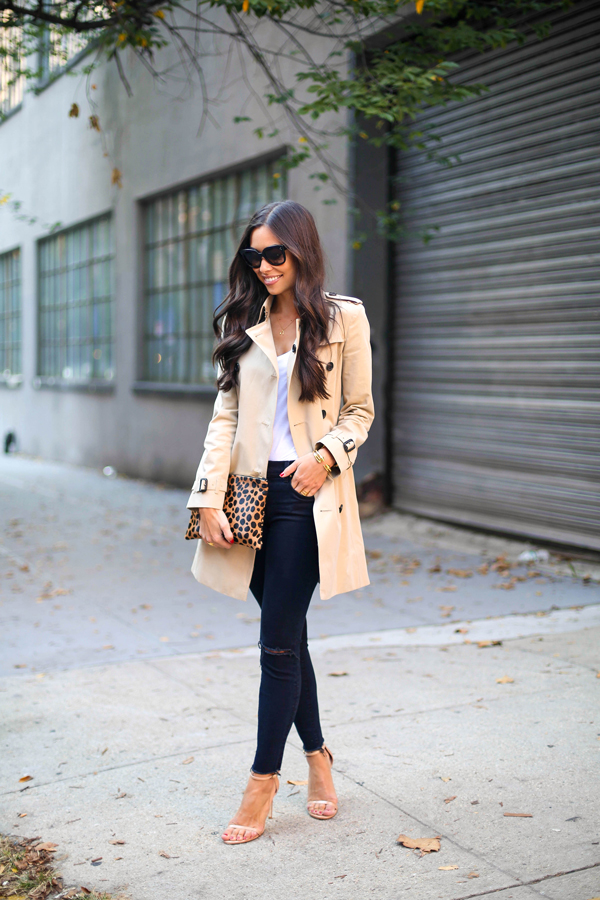 I hope that you have found these outfits stylish and you will update your wardrobe with these pre-fall essentials as soon as possible. Thank you for reading. Enjoy in the rest of your day and stay up to date with the contents of Chic Fans.
Source: fashiondivadesign.com